No parabens. No sulfates. No Phthalates. No cruelty.
That's our promise to you.
Your Guardian of Glowing Skin and PriceLESS Beauty
Nicel Daywear Defense Vitamin E Cream


In a world full of challenges, don't forget to protect your most precious asset - your skin! Our Vitamin E Cream is the armor you need to safeguard your skin from the daily elements, while luxuriously nourishing and rejuvenating it for a radiant, age-defying glow.
Reveal Your Natural Glow and PriceLESS Beauty
Embrace the Magic of Radiant Skin With Nicel Micro Abrasion Exfoliant,


Imagine if our exfoliant could magically brighten your look and release your glow. Let Nice's Mirco Abrasion Exfoliant be a little luxury amid the beautiful chaos of motherhood.
Nicel Radiance Cream For PriceLESS Beauty
Revive + Renew To Nurture You Skin And Soul.


Self-care is a journey that starts with you. Embrace the art of pampering with our Alpha Hydroxide Cream. Indulge your skin in a luxurious experience as it absorbs the nourishing goodness of our formula, leaving it feeling hydrated, plump, youthful and incredibly supple. It's more than skincare; it's an act of self-love.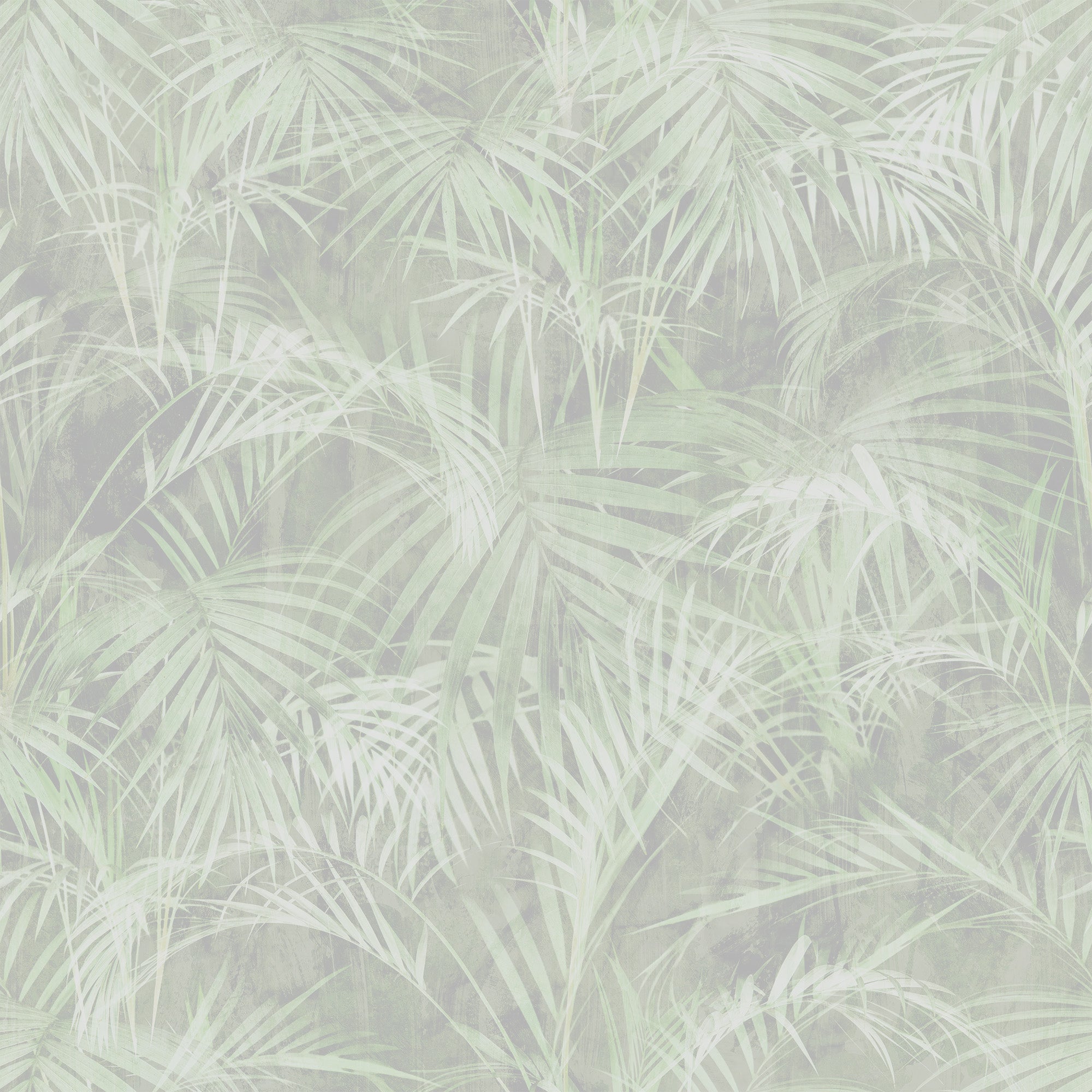 Welcome to Nicel
Our line of beauty and shaving products are all natural and an excellent value.