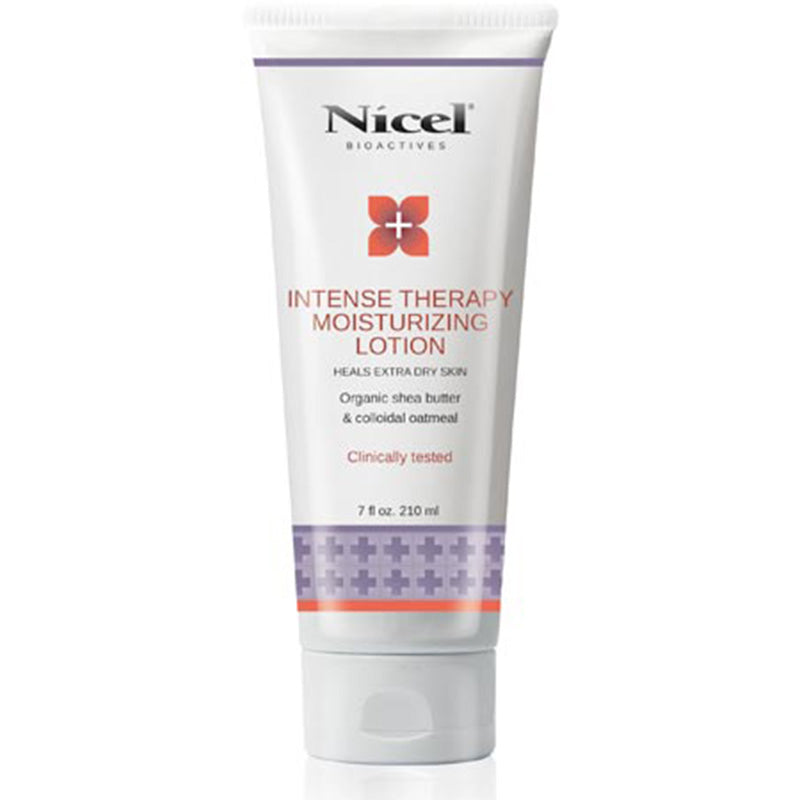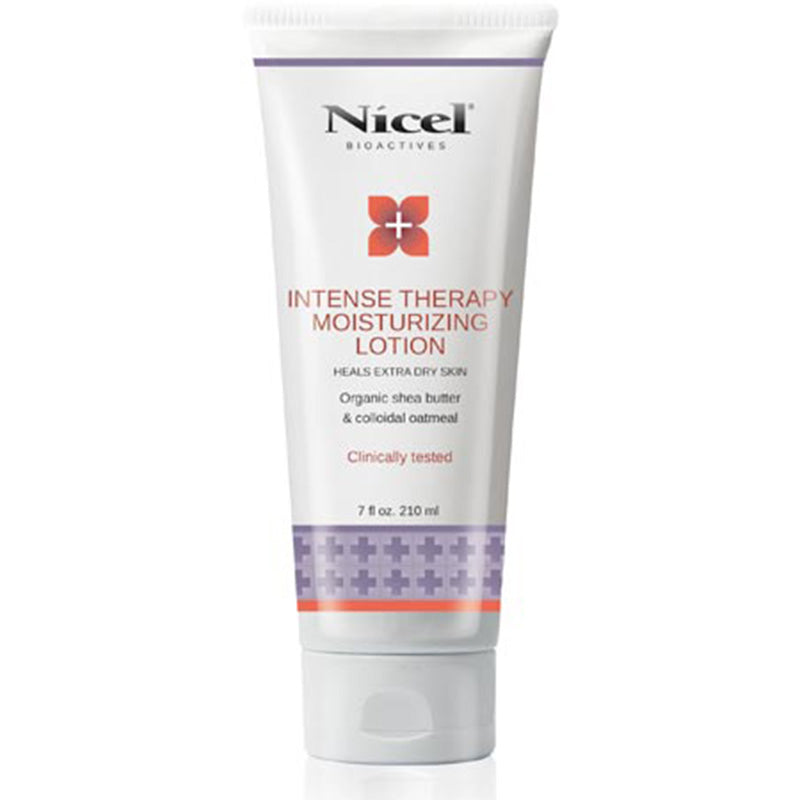 Intense Therapy Moisturizing Lotion
Experience deep hydration with Nicel's Intense Therapy Moisturizing Lotion. Crafted with plant-based ingredients, our paraben-free formula delivers targeted nourishment for dry, damaged skin. Infused with natural oils and extracts, it soothes, heals, and restores. Ideal for daily use.
This clinically tested lotion is specifically formulated with organic shea butter and colloidal oatmeal for maximum moisture retention. Rich in emollients, it works as a soothing agent to relieve very dry, rough skin. Won't clog pores or cause skin irritation.
KEY BENEFITS
Provides continuous moisture for maximum hydration
Natural bioactives provide a protective shield from free radical damage
Works at the cellular level to prevent the reoccurance of dry skin